04
Apr
LOUiSE...FROM ENGLAND.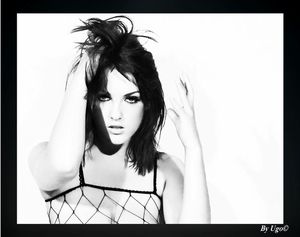 Could you present yourself in a few words?
Hello Everybody
I am 19 fresh faced naturally rather curvy glamour model who is blessed with real n natural FAB 32HH CUP BREASTS which I love. I have all body 100 % natural, no tattoos, and no piercings (except ears) at all. And I am from Manchester in the north west of England.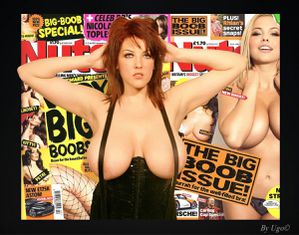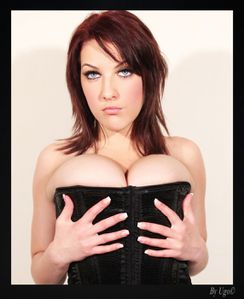 I am fun, wild and outgoing and always up for a laught!!!
When and how did you start to model?
Start modeling Jan 2011 when a modeling scout seen my pictures online.
 
Any hopes and dreams about being a model?
 I want to be the next biggest model in the UK and round the world that shows its not all about being a size 0 but curvy women are just as hot as slim models.
and i want to make nitro a well known brand.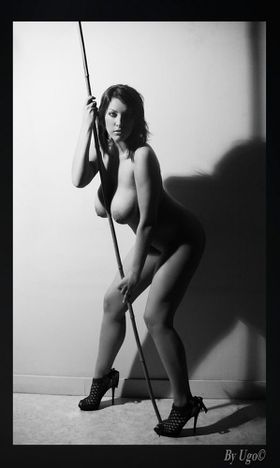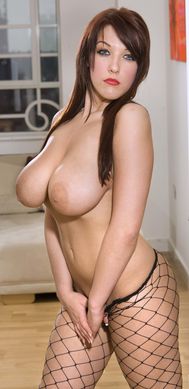 Tell me more about this shooting in Paris. How did you felt during the shooting ?
The shoot in Paris was amazing and this just shows in all of my pictures, i felt really relaxed during the shoot.
 
What do you think of the pictures?
 I am really happy with how the pictures look and how fab they are. I feel gorgeous!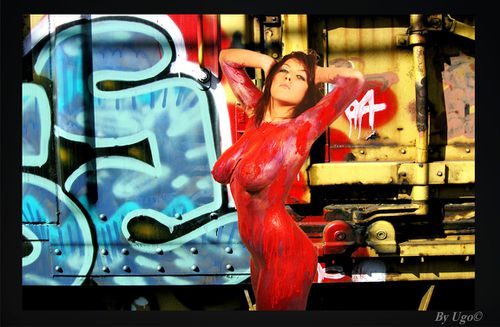 and The "LATEX experience"?
Well that was all new to me. I've never used it on a shoot before but I'm really happy with the results even though it hurt me taking it off...but as we say "no pain, no gain" lol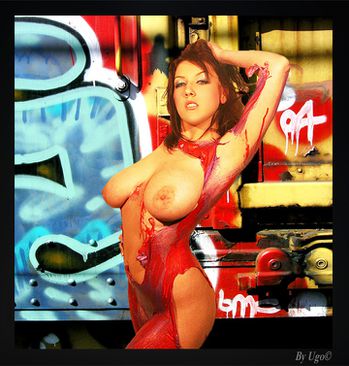 When are you coming back?
 I would love to come back soon as i can as it is a great place to be.
Thank you and hope to see you soon.
Interview By Ugo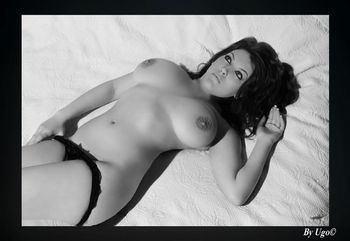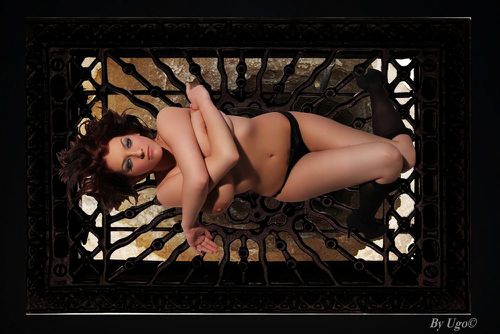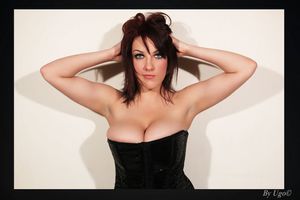 Modèle : Louise
http://www.purestorm.com/profile.aspx?id=glamourmodel1
Photographe : By Ugo
SITE PRO : www.photo-art-by-ugo.com